EDMONTON, AB. – For the seventh time in thirteen seasons the opening weekend of the Northern Provincial Pipelines Late Model Series was affected by the weather. "It's an unfortunate fact of motorsport life," says NPP Series media relations director Gord Craig, "rainouts happen." Track officials at Central Alberta Raceway's cancelled their Sunday, June 9th event due to torrential rains on Friday and an unfavorable weekend forecast. Edmonton track officials declared a rainout of their Saturday night race event about an hour and a half after the first green flag dropped. Ironically the rainout in Edmonton won't be listed in the NPP Series record books as a lost race event.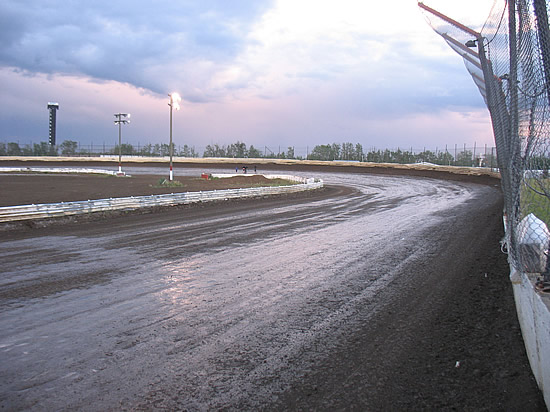 In a surprise move Saturday morning, Craig announced that the NPP Series appearance in Edmonton would be 'optional' for teams and drivers and that the Saturday night event would not be a points race but a test 'n' tune. "My decision at the time [Saturday morning] was not very popular with some drivers or the Edmonton track." Craig admits that there were several factors which influenced his decision. "I was a little worried about a reduced car count after Rimbey pulled the pin. To be honest I was actually more concerned about the weather."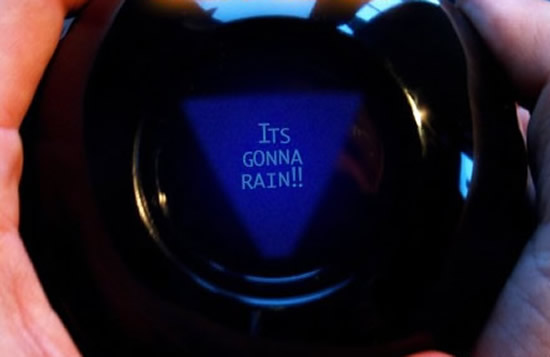 The NPP Series got a grand total of 12 test 'n' tune laps before the rain and hail storm struck the facility. "When it comes to the weather, the month of June has never been kind to us," adds Craig, "it seems to be our Achilles heel when it comes to scheduling." Dating back to the 2002 season, only 17 of 29 scheduled events in the month of June have been completed. "It's a scary thought but we've seen 41% of our June races rained out." Weather wise, August has been one of the good months to the NPP Late Model Series. "It's also been our busiest race months over the years. Of the 47 NPP Series events scheduled in August since the 2001 season, only 4 have had to been lost due to rain."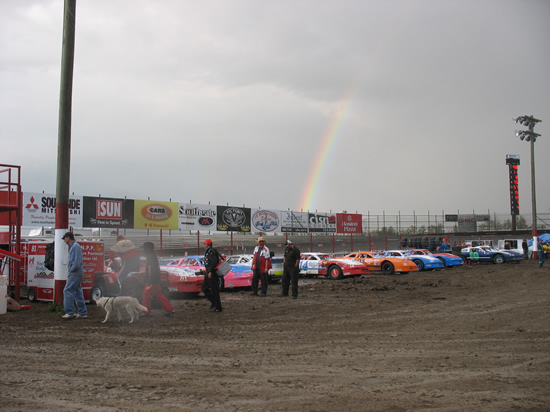 With the most recent rainouts, track officials in Rimbey have already offered a rain date to the NPP Late Model Series. "We appreciate them trying to help us out and the other classes affected by Sundays rainout. We will be back at Central Alberta Raceways on Saturday, June 22nd for another attempt at getting our 2013 season underway." The Edmonton race will not be rescheduled.