VICTORIA, BC (March 18) – One calendar year has passed since the Team NPP #81 Super Late Model saw on-track action.  It was back on March 14th, 2020 that Darrell Midgley drove the Northern Provincial Pipelines #81 Dodge to a 4th place finish at Tucson Speedway.  Just days after this race, life in North America came to a grinding halt with lockdowns and a border closure courtesy Covid-19.  One year later, the border closure remains and the Team NPP Super Late Model is still parked.  Tuscon Speedway was a like a home away from home for Midgley and crew during the winter months.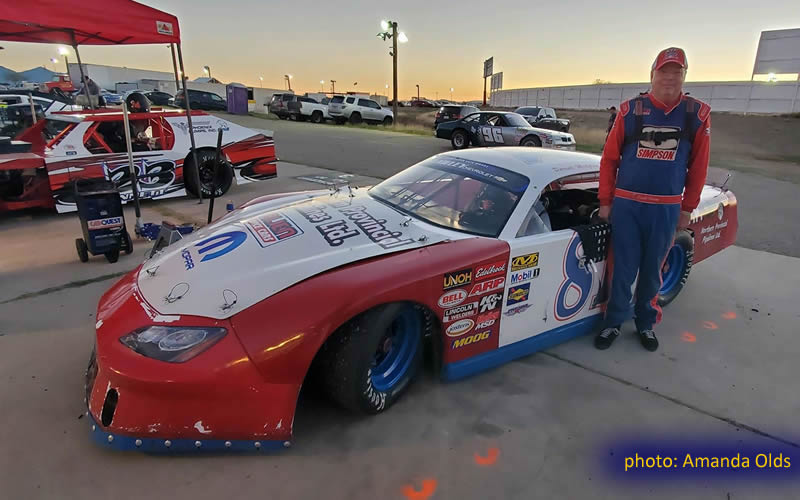 "They treat us so good there," exclaims Midgley, "it's a nice get-away."  Sadly there was no Team NPP in the pits for the most recent Tucson Speedway Super Late Model events (Turkey Shoot and Chilly Willy).  "I did follow every event that we would have been at," admits the Victoria, British Columbia driver, "we really miss that place."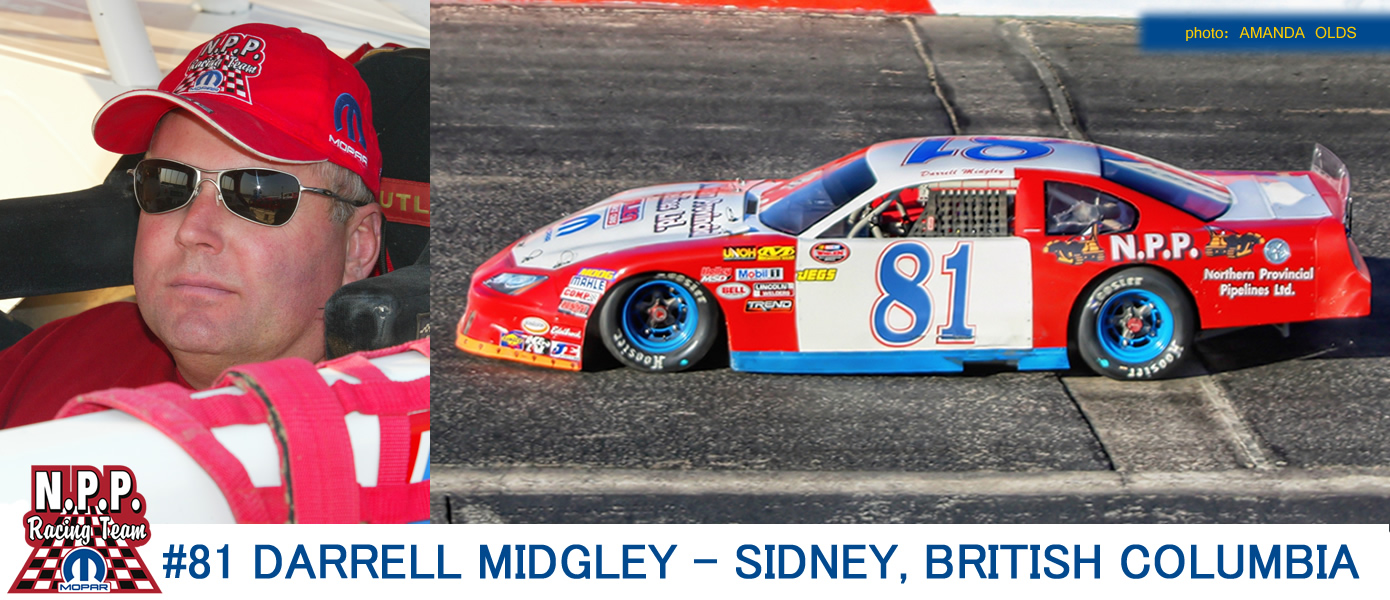 Midgley feels that the world has turned the corner when it comes to Coronavirus.  "For a long time there was very little hope of anything happening.  I think with the manufacturing of these vaccines and if the government can do a good job getting it into people's arms, we are going to be ok."  Midgley, who is also the promoter at Western Speedway on Vancouver Island, says his tracks 2021 racing schedule will be released soon.  "We are going to release a Covid schedule and a non-Covid one.  We are going to run regardless with fans or no fans.  I think that by May or June we will see fans in the stands."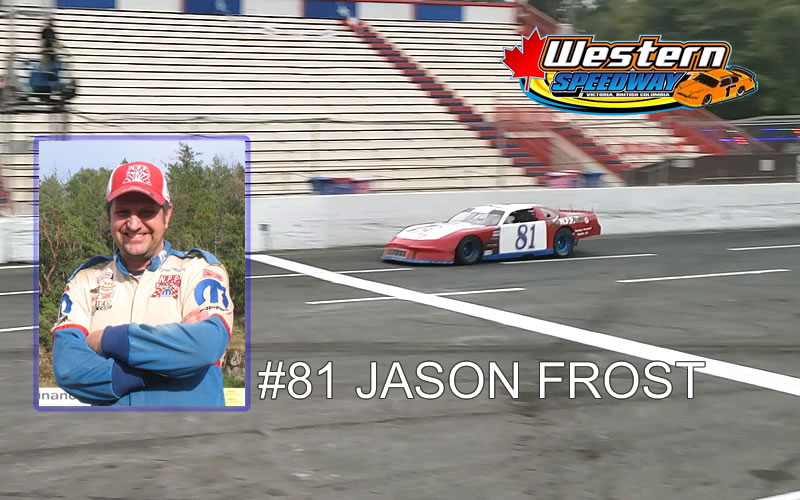 The release of the Western Speedway schedule is good news for race teams on Vancouver Island including driver Jason Frost. This is the home track for Frost and the Northern Provincial Pipelines #81 Late Model.  Last year Western Speedway held just one event with no fans in the stands.  Frost finished 6th at the Canada 200 race.  With Frost and the Team NPP #81 Late Model set to see regular action in 2021, there are still no concrete plans for Darrell Midgley and the Team NPP #81 Super Late Model.  Schedule planning for the Team NPP #81 Modified driven by Lane Zerbin are being drawn up and expected to be announced soon.