TUCSON, AZ – Darrell Midgley and Team NPP wrapped up its 'winter' schedule Saturday night with a 4th place finish at Tucson Speedway's 2023 season opener.  Midgley was not pleased with his finish.  "We're missing something and we just can't figure it out," exclaims the Sidney, British Columbia driver, "it's not from lack of effort.  We spent hours setting up the car.  It's an extremely frustrating situation."  Midgley started his day by qualifying 4th in the Northern Provincial Pipelines #81 Dodge and then finished 3rd in the Heat race.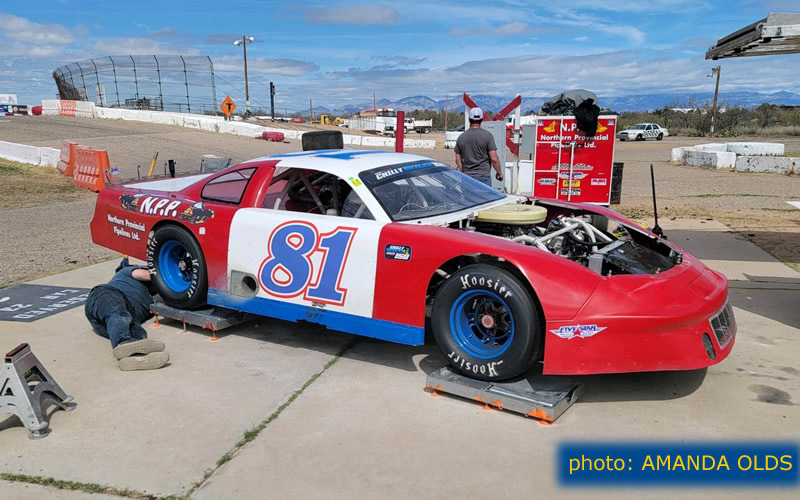 The Saturday night Super Late Model Feature saw Midgley finishing 4th.  Adjustments that should have made the car faster in the Feature didn't work.  "The car is so temperamental.  It's a little bit loose so we adjust slightly and then it goes so tight we can't drive it.  It's an extremely frustrating situation."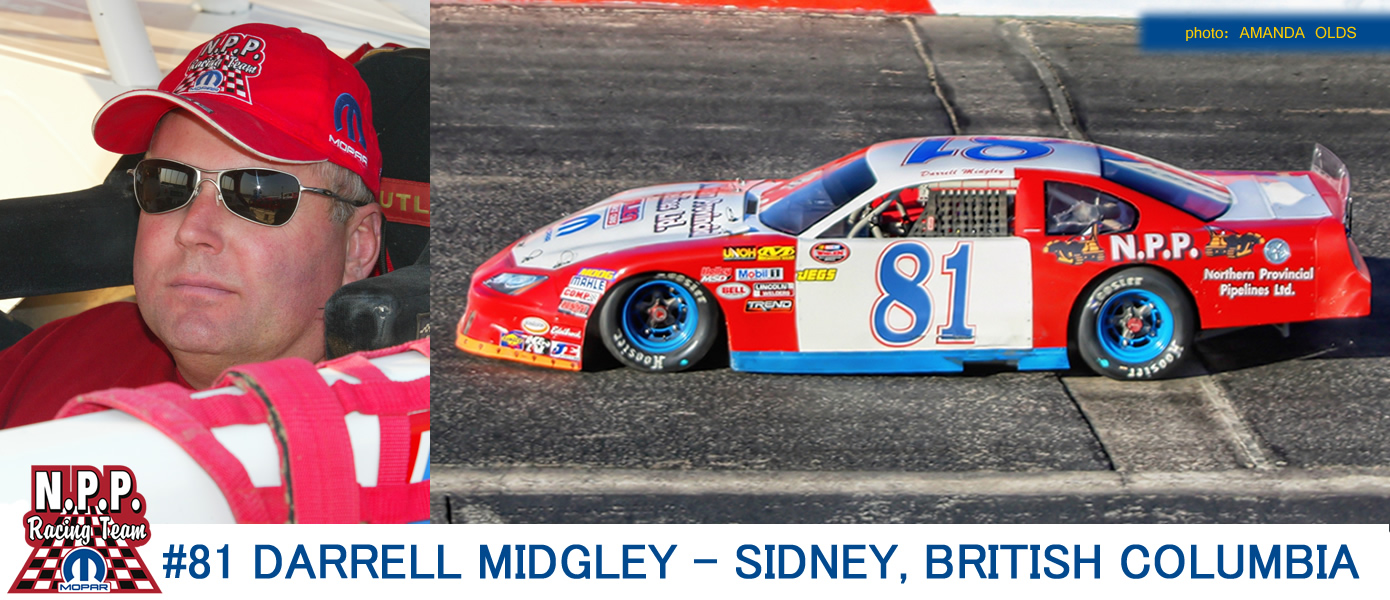 In the Feature, Midgleys lap-times were off the pace more by than half-a-second from his qualifying time.  "We just have to be better.  It's not going to fix itself.  We are going to keep pushing forward."  Despite the Saturday night performance and handling frustrations, Midgley now has 22 top-10 finishes in 39 Features at Tucson Speedway.  The Arizona facility has been Team NPP's off-season 'home' during the winter months since 2015.