VICTORIA, BC –Jason Frost has uncovered the Team NPP #81 Late Model and will hit the track for the first-time this season. Westshore Motorsports Park hosts the Spring Spectacular on Saturday and Sunday, May 21/22. "I'm looking forward to it. I think we had some really good momentum last year. I think the car showed so much speed. We put together some good finishes and even got a win." In 2021 Frost recorded 1-win and 5 top 5's, which included 3 third-place finishes. "We were really happy with the car," says the Victoria, BC driver, "on a number of nights we were right there in contention for a win." Late Model qualifying will take place Saturday. The 125-lap Feature goes Sunday evening.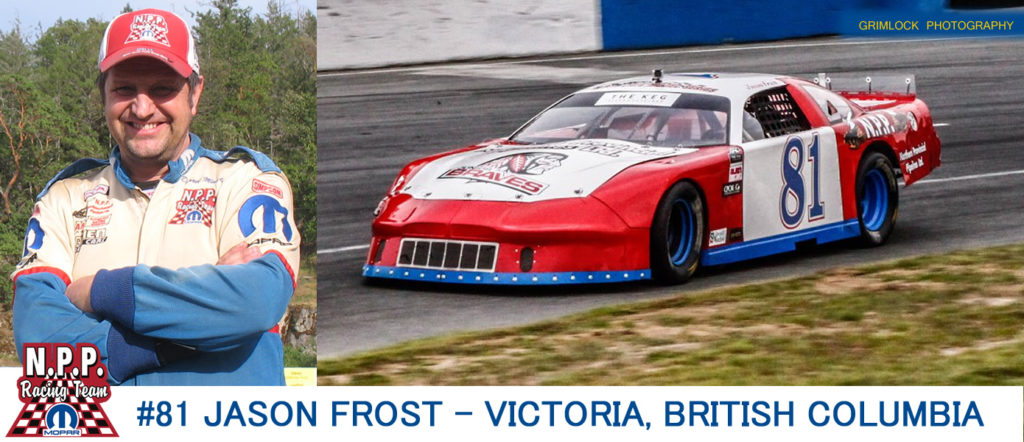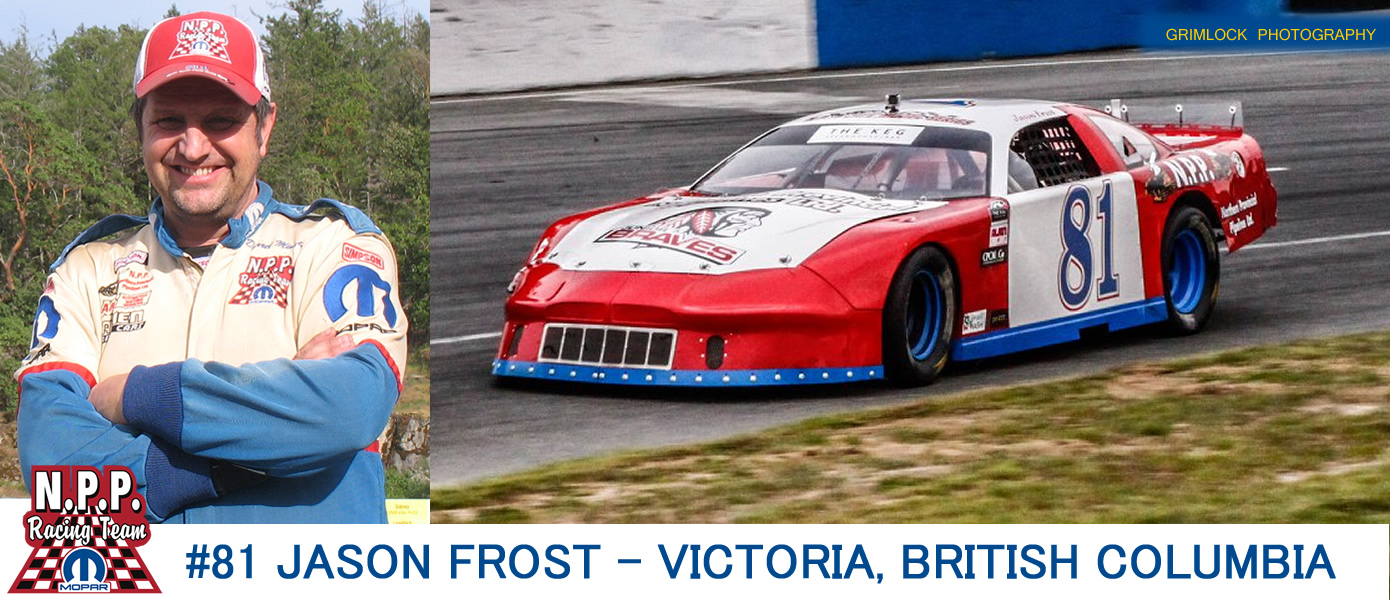 Westshore Motorsports Park has a jammed pack schedule of racing in 2022.  Sadly, the facility permanently closes its doors the end of this season after 68-years of operation.  "With it being the last season at this track we want to have a good a season as we can."  Frost will be on the track for a several Late Model practice sessions on Friday and Saturday.

BREAKING NEWS (May 20th): Darrell Midgley to run a newly 'acquired' Late Model at the 2022 Spring Spectacular at Westshore Motorsports Park. This car, purchased earlier this month from Dave Smith and the Shockwave racing team, will become part of the Team NPP racing stable. Midgley, who is also promoter at WMP, will run select Late Model events alongside Jason Frost. 2022 is the final year of operation for Westshore Motorsports Park (formerly Western Speedway). The facility ran its first race back in 1954.

2022 SPRING SPECTACULAR
Featuring: Late Models / Stock Cars / Outlaw 4's / Karts (2 & 4 stroke)

>SATURDAY, MAY 21st
4:30pm – Gates open
5:30pm – Qualifying
6:30pm – Racing (except Late Models)

>SUNDAY, MAY 22nd
4:30pm – Gates open
5:30pm – Racing (all classes)