EDMONTON, AB – The Northern Provincial Pipelines Late Model Series has been forced to cancel this weekend's scheduled appearance at Edmonton's Castrol Raceway. Current NPP Series point leader Bruce Broughton is disappointed but understands the decision. "You hate to cancel races but it's not a show if you're only going to have five or six cars running around on the track." The NPP Late Model Series has consistently fielded 18 – 20 cars at every Castrol Raceway event since 2003.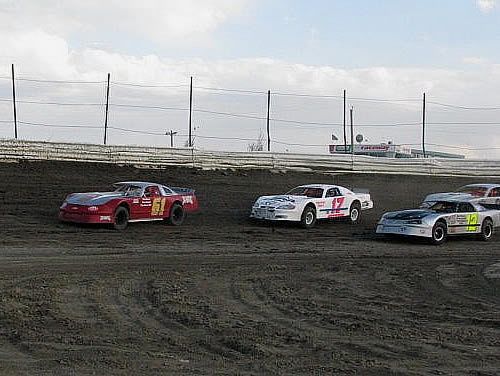 "We want to do the show right, not only for the fans but for our sponsors." Including Broughton, only five NPP Series race teams indicated that they would be prepared to race in Edmonton Saturday night.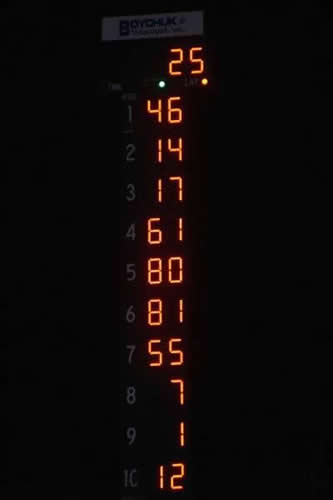 "Fuel and engines seems to be the common theme I'm hearing right now from race teams," says NPP Series announcer Gord Craig, "several drivers are still waiting for fuel they ordered months ago. For other drivers in the Series, it's just plain engine issues mixed in with a little bad luck." Three-time NPP Series Champion Trevor Emond and two-time NPP Champion Dwight Kennedy both have empty engine bays in their race cars. Curtis Moore is still waiting for his race motor to be repaired after blowing it up at the season opener. Edson, Alberta's Crystal Kennedy, who was preparing to compete in her first race of the season, had her brand new motor expire at the race shop last week. NPP Late Model Series race teams are scheduled to compete a total of eight more times at Castrol Raceway in 2010.