RIMBEY, AB – Officials with the Northern Provincial Pipelines Late Model Series figured a bullet was dodged when they toured Central Alberta Raceways on Friday afternoon. The Rimbey, Alberta race track endured two straight days of torrential rainfall yet showed little repercussions from the moisture. "The pits were drying out nicely," says NPP Series announcer Gord Craig, "the track was looking awesome. I was positive that we we're going to get our season opener in on Saturday night."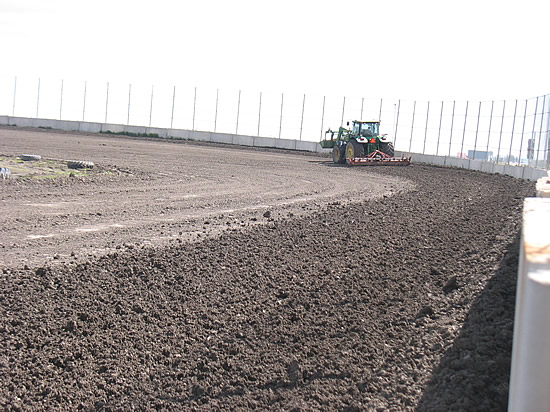 Unfortunately a freak overnight rainstorm blasted the region ending any chance that the green flag would fly. "I was watching the weather radar just after midnight and knew we we're in trouble." The phone rang at 8:00am [Saturday] with the cancellation news from Rimbey track officials. Craig indicates he was more disappointed than surprised. "These guys work so hard [in Rimbey]. They were working on the track till 9 o'clock Friday night. The last few years they really haven't gotten any breaks from the weather at all." The beginning of May saw a two-day Mud Bog show cut short due to snow and well below normal temperatures.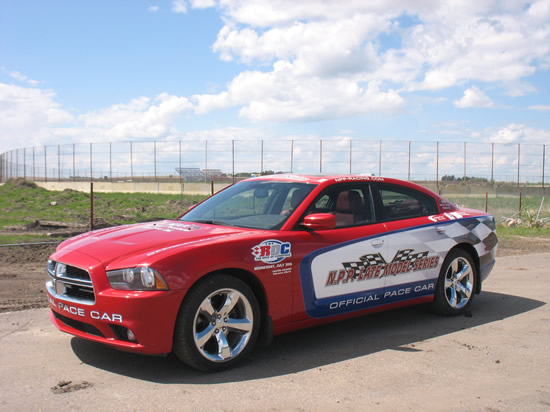 "We have such a short racing season and to lose any races is pretty tough." Since 2008, the NPP Series has had a total of seven Rimbey race dates wiped-out due to weather. "Those are eye opening numbers for sure." Bruce Broughton was the last NPP Series competitor to head to victory lane in Rimbey. Ironically this June 23rd, 2012 Feature event was cut short due to rain.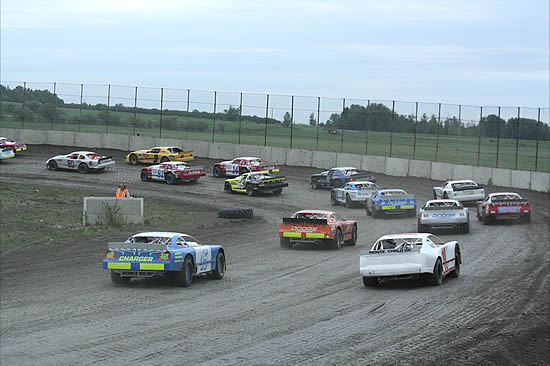 "We were really looking forward to trying out the new configuration of the Rimbey oval Saturday night. They widened the track by about 15 to 20 feet. Now teams will have to wait for the season championship weekend in September to hit the Rimbey track again." At this point no rainout date is planned for loss of Saturday nights race. With the rainout in Rimbey, Edmonton's Castrol Raceway will now host the 2014 Season Opener of the NPP Late Model Series on Saturday, June 7th.