RACEDAY: EDMONTON, ALBERTA
EDMONTON, AB – After two single nights of race action in May and June, teams of the Northern Provincial Pipelines Late Model Series compete in their first double header race weekend of the 2015 season. Friday and Saturday night (July 3/4) is the Jim Albert Memorial Gold Cup race at Edmonton's Castrol Raceway. The Gold Cup, first run back in 1954 (Speedway Park – Edmonton), is Canada's oldest most prestigious open wheel Sprint Car event.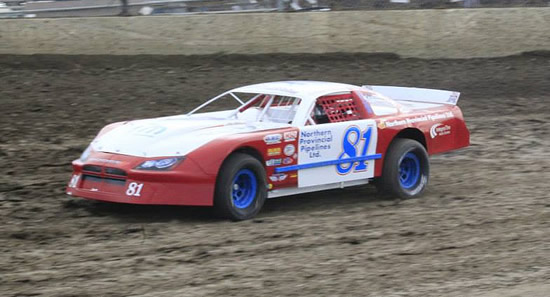 "The NPP Late Model has been the support class to the Gold Cup event in Edmonton since 1999," says NPP Late Model Series announcer Gord Craig, "Northern Provincial Pipelines actually has been a proud sponsor and supporter of this race going back to 1997." Several NPP Series competitors will be in the spotlight this weekend. Darrell Midgley sits number one in the NPP Series Championship point standings. The driver of the Integra Tire (Edson) #14 Dodge is undefeated in 2015 Feature events and is looking at becoming just the fourth driver in NPP Series history to win three consecutive Feature to start off a season. Dating back to last season, the Sidney, British Columbia driver has won four consecutive NPP Series Feature events, a winning streak that has only been accomplished four-times since 2001.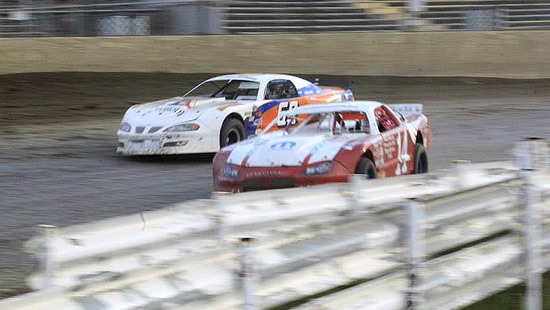 Midgley has a 33 point lead over Edson, Alberta's Dwight Kennedy who reaches a racing milestone on Friday night. The owner of Northern Provincial Pipelines Ltd. and founder of the NPP Series will be starting his 150th NPP Series event on Night #1 of the Gold Cup. "I probably have close to 250 race events under my belt," says Kennedy, "we did a lot of racing back in the early 90's in a Hobby Stock before the NPP Series started up." Kennedy won his first ever NPP Late Model Series Feature event back on July 7th, 2001. "Winning one of these races is getting tougher and tougher," admits Kennedy who has 25 NPP Series Feature wins (18 in Edmonton), "we came close last weekend (finished second) but Darrell was running really good." Kennedy's last Feature event win was August 8, 2012 in Edmonton. His last Feature win at a Gold Cup event was back in 2007. Shawn Kennedy, Dwight's son, sits third in points heading into race action this weekend. The driver of THE REBEL.media #7 Dodge has never won a Feature in Edmonton. The Gold Cup race weekend could play into the younger Kennedy's favor if the past repeats itself. The NPP Series Feature events at the 2013 and 2014 Gold Cup were both won by first-time Edmonton winners (Kevin Wheeler and Mark Miller). Both Wheeler and Miller would also win the NPP Series Championship the same seasons. Defending season champion Mark Miller from Calgary and 2010 NPP Series Champion Bruce Broughton from Stony Plain, enter the race weekend tied for fourth in points. Miller got his only win of the season last year on Night #1 of the Gold Cup event (Night #2 was rained out). Broughton won both NPP Series Feature events at the 2010 Gold Cup race. Beaumont, Alberta's Dean Deatherage sits fifth in points heading into the race weekend.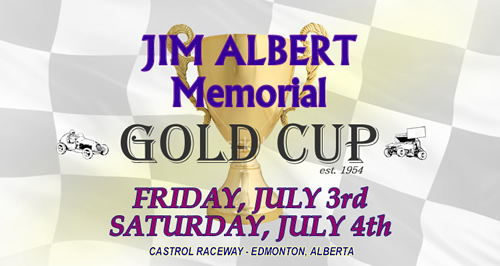 Classes Racing: '360' Sprint Cars & NPP Late Model Series
RACING @ 7:00PM on FRIDAY (after Sprint qualifying)
RACING @ 6:00PM on SATURDAY (after Sprint qualifying)

SPECTATOR ADMISSION (Fri or Sat)
$20.00 General
$10.00 Youth (ages 6 – 12)
FREE Children 5 and under