RACE DATE CHANGES FOR EDMONTON
EDMONTON, AB – Northern Provincial Pipelines Late Model Series officials and race teams have found out first hand why it's called a tentative schedule. Castrol Raceway officials indicated that several schedule 'adjustments' were needed to be made. The 2015 Gold Cup and the 2015 Extreme Cup events, both featuring open wheel sprint cars, have had their race dates changed. The NPP Late Model Series was scheduled to compete at both events. Originally scheduled for Friday and Saturday, July 24th and 25th, the 2015 Gold Cup will now be run on July 3rd and 4th (Fri & Sat). The 2015 Extreme Cup, originally scheduled for Friday and Saturday, September 4th and 5th, has been moved to August 21st and 22nd (Fri & Sat). NPP Series announcer Gord Craig says the Gold Cup schedule change is an easy adjustment but the Extreme Cup schedule change is a little bit harder to take.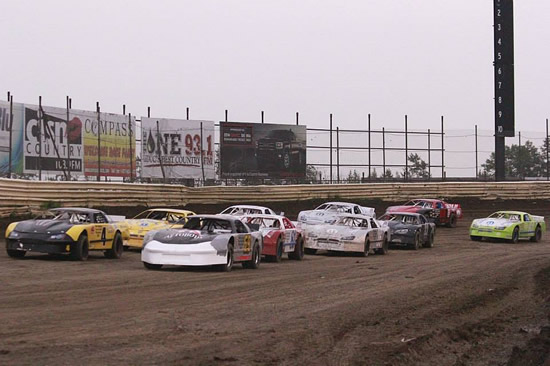 "It looks like we will probably lose two Edmonton appearances because of the change to the Extreme Cup race dates." NPP Series officials were looking at racing at Central Alberta Raceways on August 21st and 22nd. No explanation was giving for moving the Extreme Cup event but track officials had a good reason for moving the Gold Cup race. "Apparently there was a conflict with a major sprint car show at Skagit Speedway in Washington State, track officials were worried this would affect the car count." Car counts at recent Gold Cup events in Edmonton have struggled. The Gold Cup was first run in Edmonton (Speedway Park) back in 1954. Castrol Raceway started running the Gold Cup in 1991.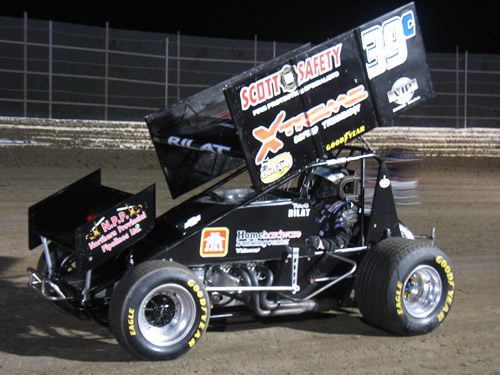 "The NPP Late Model has been the support class to the Sprint Cars at the Gold Cup in Edmonton since 1999." More NPP Series race dates will be released in the coming weeks. Sangudo Speedway (Sangudo, Alberta), Central Alberta Raceways (Rimbey, Alberta), Dinosaur Downs Speedway (Drumheller, Alberta) and Merritt Speedway (Merritt, British Columbia) have all expressed interest in hosting a NPP Late Model Series points event in 2015.

TENTATIVE NPP SERIES EDMONTON DATES
Saturday, May 2 Castrol Raceway – Edmonton, AB (test 'n' tune)
Saturday, May 23 Castrol Raceway – Edmonton, AB
Saturday, June 27 Castrol Raceway – Edmonton, AB
Friday, July 24 Castrol Raceway – Edmonton, AB
Saturday, July 25 Castrol Raceway – Edmonton, AB
August ??
September ??