ILLUMINATING A FEW RACE DATES
EDMONTON, AB – The Northern Provincial Pipelines Late Model Series has released a few tentative race dates for the 2018 race season. "We have two races on our tentative schedule for next season," exclaims NPP Series announcer Gord Craig, "it's not our full season schedule yet but at least it's something to build on." Drayton Valley Speedway is tentatively scheduled to host the NPP Late Model Series on June 30th and July 1st. "At this point they (Drayton Valley) are the only track that has released a schedule for next season," says Craig, "Edmonton, Rimbey and Sangudo are still working on their race calendars for 2018. They should be releasing them in the coming weeks." Behind the scenes, preparations continue as the NPP Late Model Series gets ready to return to the track in 2018. "Our extended pitstop looks to be coming to an end." Side effects, from the downturn in Alberta's economy the last few years forced NPP Series officials to cancelled its 2017 season. "Our car count dropped dramatically in 2015 and 2016. The good news is that Alberta's economy has seen a bit of an upswing this year." More announcements from the NPP Late Model Series are expected in January.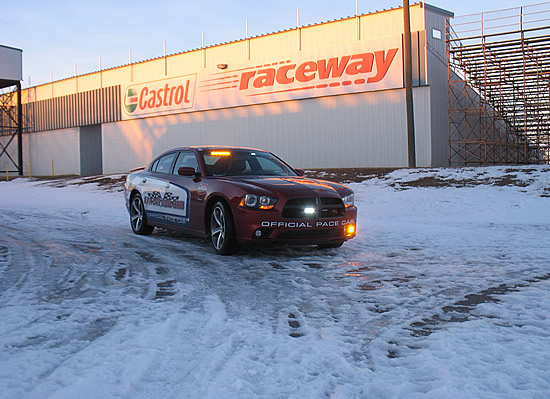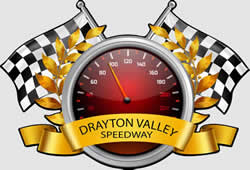 DRAYTON VALLEY SPEEDWAY
2018 TENTATIVE SCHEDULE
Winter race dates – TBA
Saturday/Sunday, May 26 & 27**
Saturday/Sunday, June 30 & July 1** (NPP Series weekend)
Saturday/Sunday, July 21 & 22
Saturday/Sunday, August 18 & 19
Saturday/Sunday, September 15 & 16**
**RapidFire race weekend featuring Mud Bogs and Oval racing.