CANADA'S KENNINGTON IN DAYTONA
DAYTONA BEACH, FL – The 2009 NASCAR race season starts this weekend at Daytona International Speedway. For Canadian DJ Kennington, there is no other place he'd rather be. "We're ready to go. The team is ready. I'm ready. Lets get the season rolling." There is a little less pressure on Kennington who'll be kicking off his second consecutive season in the NASCAR Nationwide Series on Saturday. After a 24th place finish in the Nationwide Series point standings in 2008, the St. Thomas, Ontario driver is locked into the starting grid for the first five races of 2009. "We had to run the tires off the car in qualifying last year just to get into the show," says the driver of the D.H. Griffin/Northern Provincial Pipelines #81 Dodge, "we still plan to run the tires off the car in qualifying (Friday) but this time there is no chance we can get bumped from the field."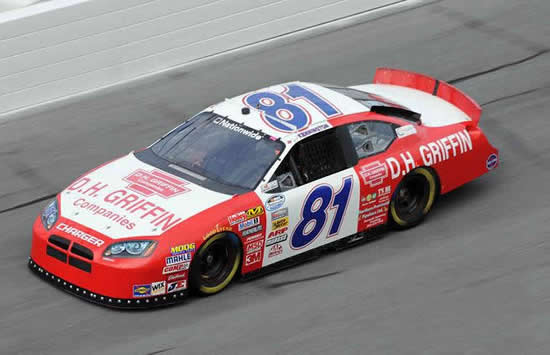 Last year in Florida, Kennington qualified in the top half of the field (16th). "To have never competed at Daytona and end up 16th fastest last year was unbelievable. We struggled a little bit in the race though (handling) and finished 33rd." Last years race in Daytona was a dream come true for Kennington. "Running here for the very first time was huge. That's something that can never be taken away from me. Now I get to do it for a second time." When the green flag drops on Valentines Day, Kennington, the lone Canadian in the field, will once again battle some of NASCAR's best race car drivers. Like DJ Kennington, Dale Earnhardt Jr., Kyle Busch and last years Nationwide season opening winner, Tony Stewart, all have guaranteed spots in Saturdays race.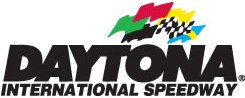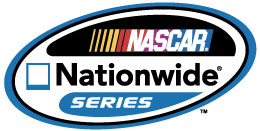 CAMPING WORLD 300 (120 laps / 300 miles)
>Wednesday, February 11th
DJ Kennington was 15th fastest in practice on Wednesday (out of 50 entrants) running 182.630mph. Kennington ran a lap time of 49.280seconds in his D.H. Griffin/Northern Provincial Pipelines sponsored #81 Dodge. Rookie Scott Lagasse Jr. ran the quickest/fastest lap in practice at 183.662mph (49.003seconds)

>Thursday, February 12th
DJ Kennington was 29th fastest in practice on Thursday (out of 50) running 179.415mph for a lap time of 50.163seconds in his D.H. Griffin/Northern Provincial Pipelines sponsored Dodge. Rookie Brendan Gaughan was fastest at 184.132mph/48.878seconds.

>Friday, February 13th
DJ Kennington qualifies 16th in Daytona for Saturdays Nationwide race.

>Saturday, February 14th
DJ Kennington finishes 17th in the Camping World 300 NASCAR Nationwide Series race at Daytona International Speedway. Tony Stewart was the winner.