YAKIMA, WA – For the second consecutive weekend Team NPP competes in the city of Yakima, Washington. Last weekend it was Lane Zerbin racing the Team NPP #81 Modified on the dirt, this weekend its Jason Frost and the Team NPP #81 Late Model on the pavement. Frost pilots the Northern Provincial Pipelines Ltd./Saanich Braves Hockey Club #81 Dodge at the 32nd annual Fall Classic at Yakima Speedway on Saturday and Sunday. This will be the first time Frost has competed on Yakima's ½ mile paved oval in over two decades. "From what I remember it's fast and a pretty exciting place to run," exclaims the Victoria, British Columbia driver, "it's a really cool track." Frost competed at Yakima Speedway a total of three times back in the 1990's. "The first time we actually ran there (Fall Classic) we didn't make the show." He vaguely recalls that his second Fall Classic appearance was a little better. "I'd like to say we finished in the top-10," smiles Frost, "but I really can't remember. I thought we did pretty good for being one of the out-of-town guys that doesn't run there normally." Frost is happy that he gets another chance to end his 2019 season on a positive note. In his last race, Frost finished a disappointing 22nd at the Canada 200 at his home track of Western Speedway. "We were fast. We had a good car. A mechanical malfunction (on lap 10) ended our race. It was just bad luck." Frost had basically hung up the helmet for 2019 when he was prompted by a fellow Team NPP driver to look south.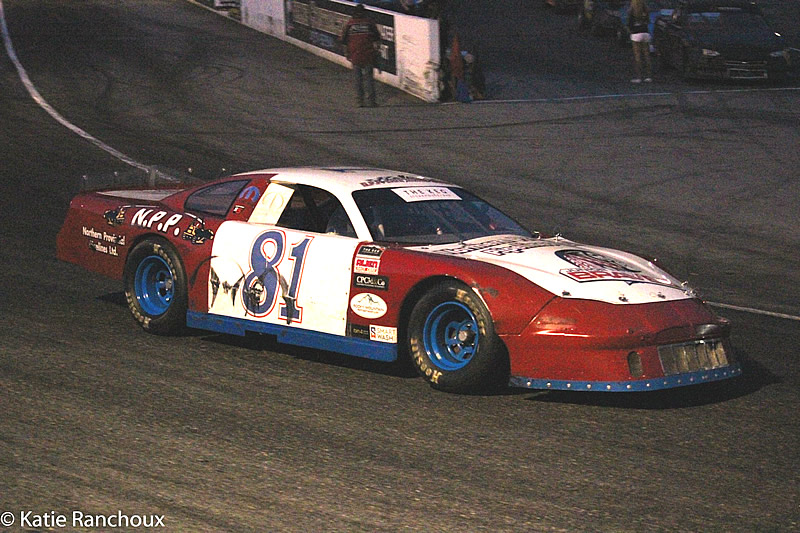 "After the Victoria race we probably would have called it a season but Darrell Midgley said why don't you just go (to Yakima). The car is ready to go. It even has a full tank of gas." Despite the dismal finish at his home track (on September 1st), Frost has had a pretty decent season. In 11 Late Model appearances this season, Frost qualified #1 twice and has had four top-5 finishes. His average Feature finish in 2019 is 8.6. "I would love a strong finish in Yakima. I don't have high expectations since I haven't run there in a long time. If we get our setup right we'll be in good shape."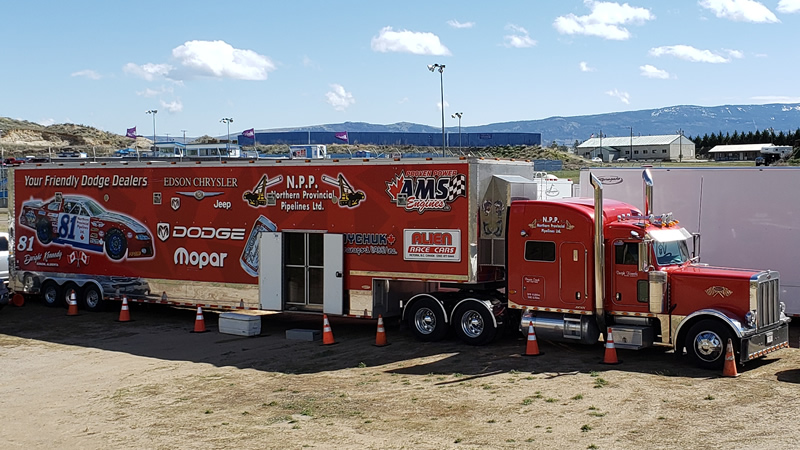 Frost won't be alone when he enters the pits at Yakima Speedway. Five race teams from Victoria, British Columbia have entered the Fall Classic. "We actually have four cars going down in the NPP hauler." Frost will be joined by Kyle Cottam, Rory Smith and Brandon Carlson. "Dave Smith is also going to be there but he's got his own hauler." Frost, Cottam and Smith will be running in the Late Model class. Carlson will be running his own car in the Super Late Model class. Three practice sessions are scheduled on Friday. Two additional practice sessions are scheduled for Saturday morning before afternoon qualifying begins. The Fall Classic 200 Lap Super Late Model and the 100 lap Late Model races go Sunday afternoon.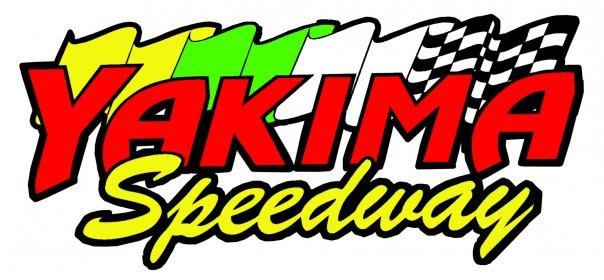 32nd annual FALL CLASSIC
Classes racing:
Super Late Model
Late Model
Hobby Stock
Legends (Saturday only)
Mini Stocks (Saturday only)

>Friday, October 4th(Practice day)
Late Models – 1:15pm / 3:35pm / 5:45pm
Super Late Models – 1:50pm / 4:10pm / 6:10pm

>Saturday, October 5th
Late Model Practice – 8:45am /10:30am
Super Late Model Practice – 9:15am / 11:00am
Qualifying just after 12 Noon
Dashes – All classes
Legend Feature (50 laps)
Mini Stock Feature (50 laps)

>Sunday, October 6th
11:00am Opening Ceremonies
Hobby Stock Feature (60 laps)
Late Model Feature (100 laps)
Super Late Model Feature (200 laps)