TUCSON, AZ – Since March 20, 2020 all Canada/United States land border crossings have been closed to recreational travel thanks to Coronavirus restrictions.  On November 8th, 2021 the border re-opened.  For the first-time since March 14, 2020, Team NPP returns to the USA to compete.  The 2021 Turkey Shoot, featuring Super Late Models, runs November 27th and 28th at Arizona's Tucson Speedway.  Both Darrell Midgley and Brandon Carlson will race in the Team Northern Provincial Pipelines Ltd #81 and #81C Dodge Chargers.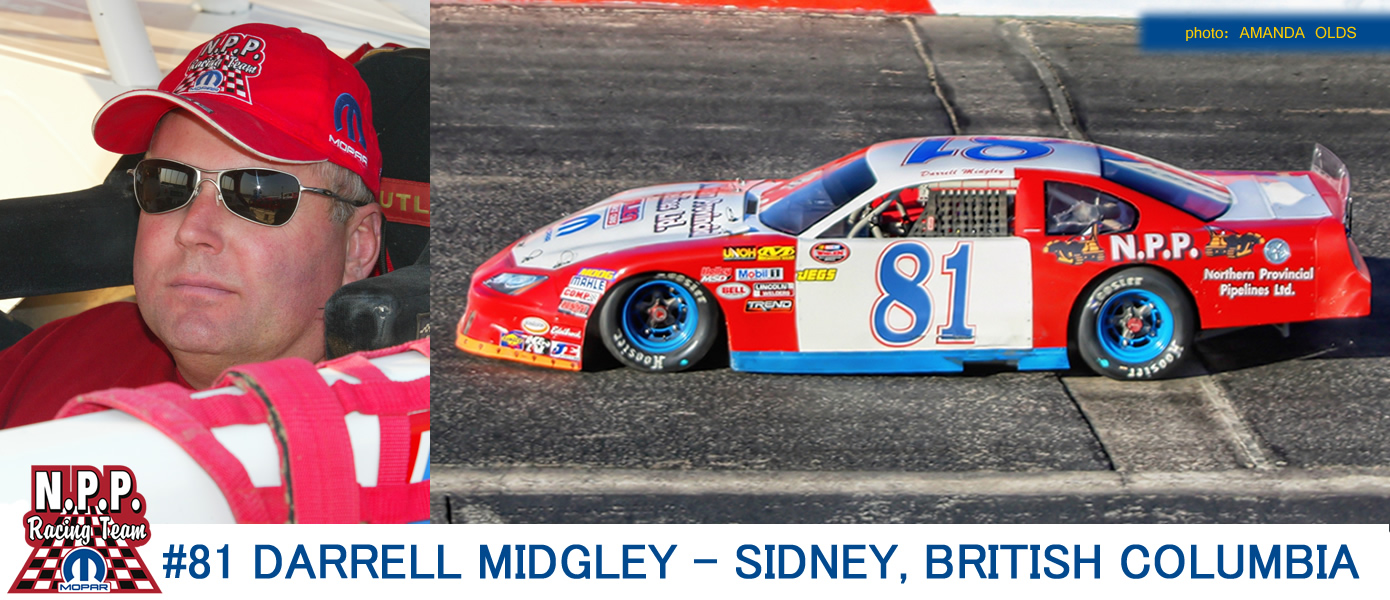 This will be Midgley's sixth appearance at the Turkey Shoot.  His best finish was 5th back in 2018.  Midgley is looking forward to running laps at Tucson Speedway once again.  "We need some track time for sure to knock the rust off."  Midgley finished 4th in his last Tucson Speedway appearance back in March 2020.  The Sidney, BC driver intends to take advantage of several practice sessions before the race weekend.  "I think we are going to get on the track on Thursday."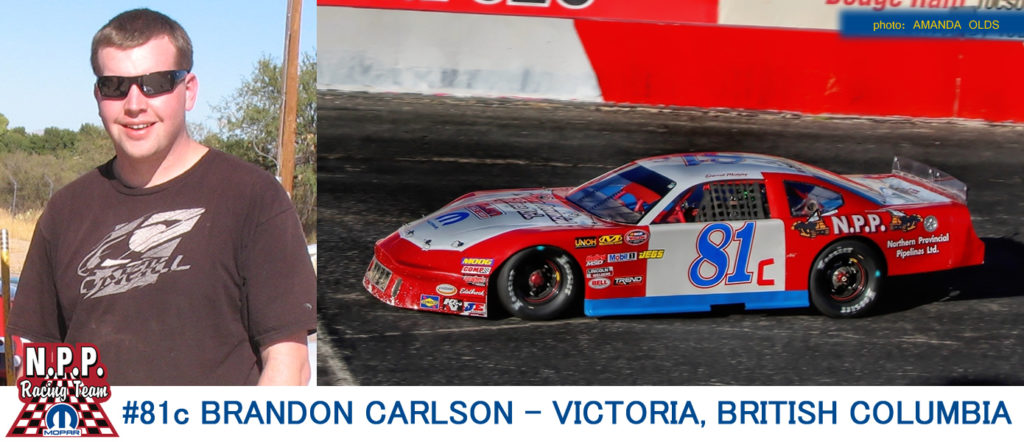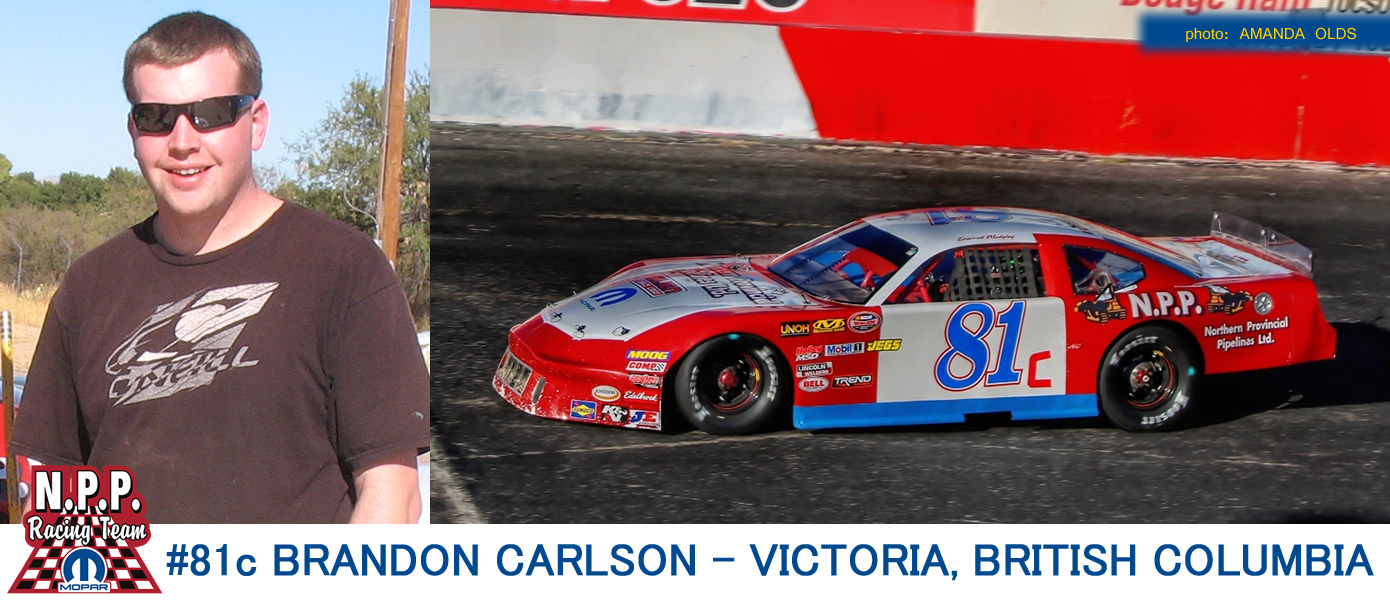 Brandon Carlson will be running in just his third Turkey Shoot race at Tucson Speedway.  "My expectations aren't high because it's been almost two years since I sat behind the wheel of a Super Late Model in either testing or competition."  Carlson's best ever finish in the Arizona desert came at the 2019 Turkey Shoot where he finished 6th.  Carlson made his official Team NPP debut at the 2017 Turkey Shoot and finished 9th.
2021 TURKEY SHOOT 125
Classes Racing:
Super Late Models
Can-Am Sprints
>FRIDAY, November 26th
2:00pm – Practice (ends at 6:00pm)
>SATURDAY, November 27th
2:15pm – SLM Qualifying
4:00pm – Racing
Can-Am Sprints
SLM 50 Lap Ray Cates Memorial
>SUNDAY, November 28th
1:00pm -Racing
SLM Turkey Shootout 125
Can-Am Sprints Main
75 Lap King of the Hill Main