MOORE OVERCOMES EARLY SEASON FRUSTRATIONS
SHERWOOD PARK, AB (May 27) – Curtis Moore knows there will be other NPP Series race teams closely watching his performance this Saturday night at Bridge County Raceway in Lethbridge. The Sherwood Park, Alberta driver finished second at the May 18th Feature event at Rocky Mountain Raceway Park in Okotoks after what many drivers would call a disastrous start to a season. "It would have been nice to run both Saturday and Sunday night," indicates Moore, "we have had the least amount of track time out of all the drivers so far this year." Moore was forced to sit out the entire race night Saturday due mechanical problems. "We wrecked two starters Saturday." Things didn't go any better on Sunday. "During hot laps, we broke a driveshaft which in turn took out a brake line.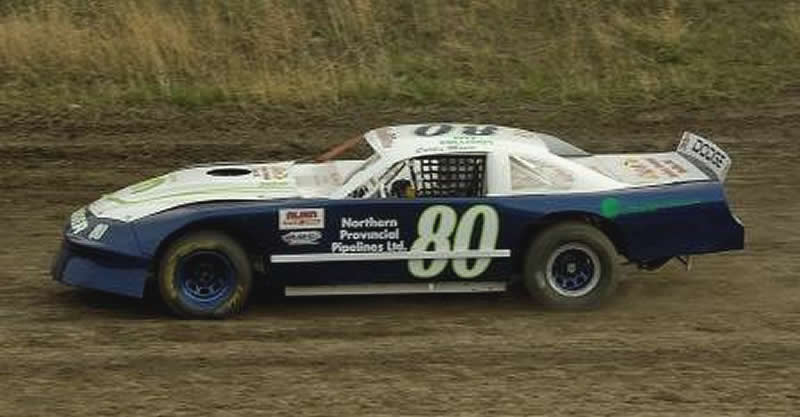 Moore's first official race of the 2008 season was Sunday nights 'B' Dash. "All we wanted to do was to just get laps on the car, keep it together and get it back to the shop in one piece." A podium finish was the furthest thing from Moore's mind. "I wasn't thinking top-5 at all," indicates Moore, "we started the Feature near the back of the pack and worked our way up to 12th then all of a sudden were in the top 10. We held our ground and thanks to some spins (by other drivers), we made it up to second. It was a great way to wrap up was an incredibly frustrating weekend." Moore enters Saturday night's race in Lethbridge just 16 points out of the top 10.