VICTORIA, BC – "It was probably the hardest hit I've taken. It rattled the cage a little bit." Two weeks ago Lane Zerbin was making his official debut at Yakima Speedway in the Northern Provincial Pipelines Ltd./C-Force Marine #81 Modified. After an 8th place finish in the Feature event on opening night, Lane Zerbins debut weekend came to a crashing end on night-two. During Heat racing action, a multi-car crash mangled several cars, including the Victoria, BC drivers Modified.
"I knew I wasn't going to be able to finish the night right there and then." The car was towed back to the pits. Ted Zerbin, Lane's father and crew chief, inspected the car closer. "He saw that the frame was bent and the motor plate was pushed forward. The motor tried to come out the front of the car with the momentum." The 2019 race season was officially over for Lane Zerbin. "We knew we were done for the year so that was unfortunate." Tentative plans to race the 2019 Duel in the Desert at Las Vegas Motor Speedway were immediately scrapped.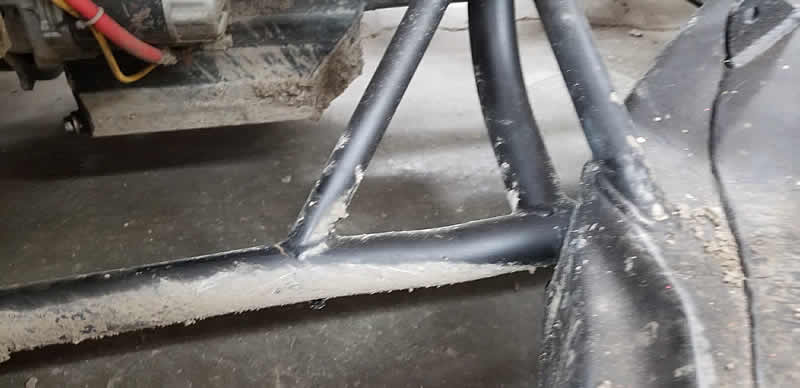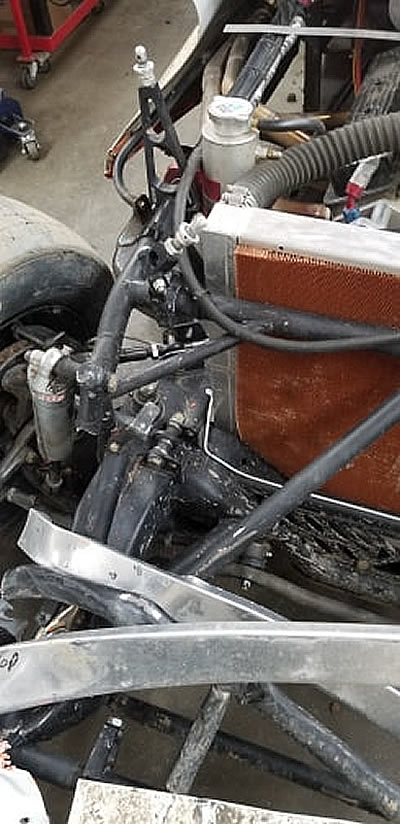 Before the big crash in Yakima though, plans were already in the works for construction of a brand new Team NPP #81 Modified. "The crash kinda speeds things up." Construction of Zerbins new Modified got underway at Alien Race Cars in Victoria last weekend. "The new car is coming along and will be ready for the start of 2020."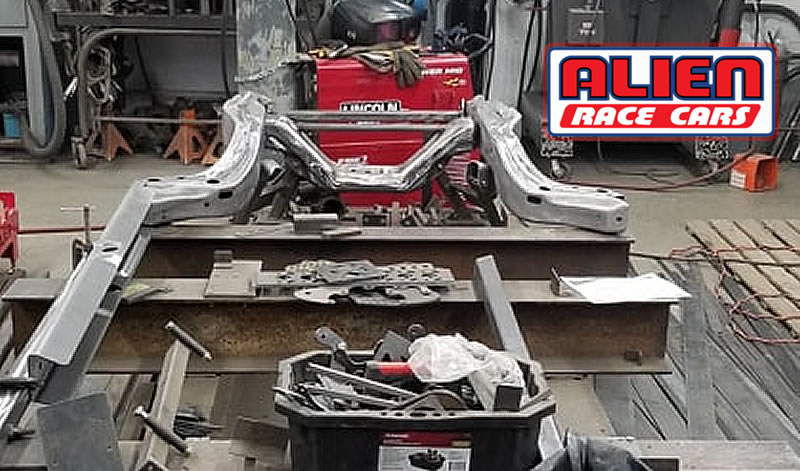 While most Canadian racers look at the month of April or May to begin their race season, Zerbin will be starting his in January. "Heading to Arizona," exclaims Zerbin, "it's going to be exciting and new to start that early in the season and get a jump on things." Cocopah Speedway and Arizona Speedway have scheduled multi-day race events for Modified competitors in January of 2020.
Yuma, Somerton, Arizona
January 9, 10, 11 & 16, 17, 18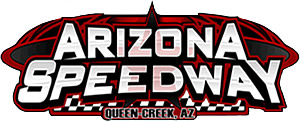 Queen Creek, Arizona
January 11, 12, 15, 17, 18, 19