EDMONTON, AB – Longtime sponsor, driver and race team owner Dwight Kennedy is heading to the Western Canadian Motorsports Hall of Fame. Kennedy, who's involvement in motorsports spans three decades, joins 35 other nominees that have participated and contributed to Western Canada's incredible racing scene. The official induction ceremony takes place April 18th in Edmonton, Alberta. This is the first year for the Western Canadian Motorsports Hall of Fame.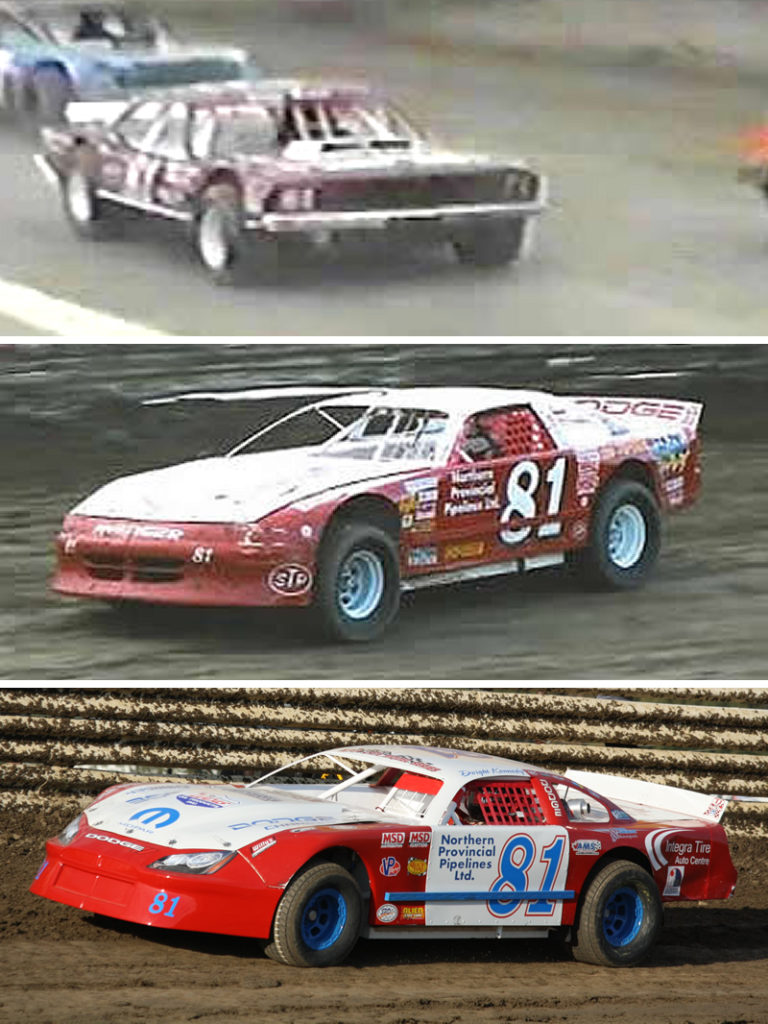 The owner of Northern Provincial Pipelines Ltd. strapped himself behind the wheel of a borrowed stock car in the spring of 1990 in Hinton, Alberta. Two weeks later Kennedy was making his official debut in his own race car at Yellowhead Raceway. Kennedy became both competitor and supporter of this facility in 1991. He would later play an important support role at British Columbia's Clearwater Speedway and Rocky Mountain Raceway in Valemount. His involvement in oval racing, as both a sponsor and competitor, continued to grow. In 1994, Kennedy spearheaded the creation of a special Oilmen's Invitational event for Stock Car racers at Yellowhead Raceway. This special Oilmen's race ran for 22 consecutive years at three different race tracks.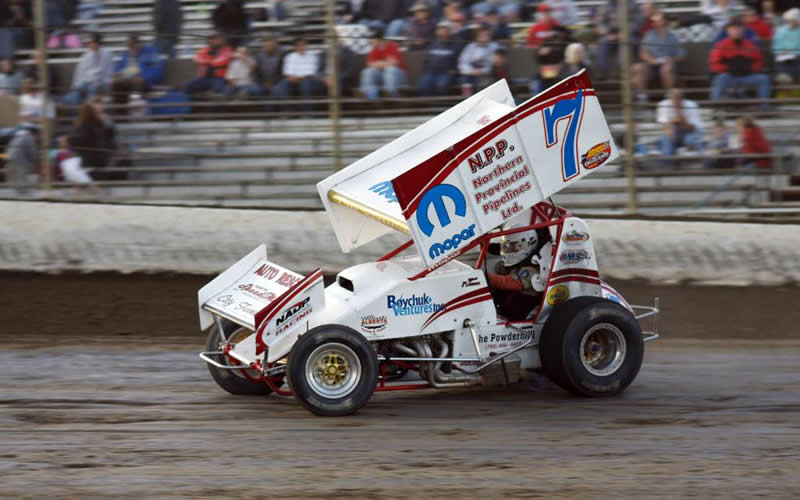 In 1997, Northern Provincial Pipelines Ltd. became the presenting sponsor of Canada's oldest open-wheel Sprint Car event. First run in Edmonton back in 1954, the Gold Cup has been competed at Edmonton's Castrol Raceway since 1991. Ironically the 1997 Gold Cup was won by Wade Fleming who was enjoying his first full-year of sponsorship by Kennedy's company. Fleming won 6 track championship in Edmonton flying the NPP colors. In 1999, Dwight Kennedy and a small group of racers from Yellowhead Speedway made their official Edmonton debut. The class of cars was introduced as the Hinton Late Models. Kennedy claimed victory in this inaugural appearance.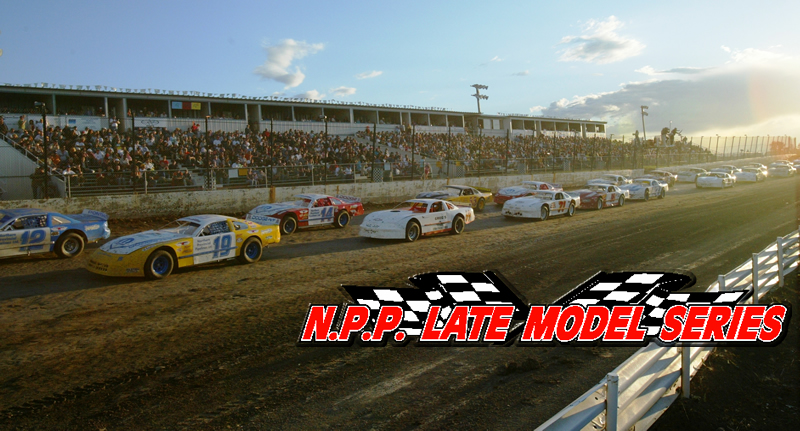 In 2001, with title support and sponsorship from Northern Provincial Pipelines Ltd, the NPP Late Model Series was created. Edmonton was the home track. With a prize purse totaling $100,000, the NPP Series eventually grew to become the richest and toughest series in Western Canada. In 2006 the NPP Series raced its first "Big Show" outside the province of Alberta in Swift Current, Saskatchewan. The NPP Late Model Series made its official American debut at Grays Harbor Raceway in Elma, Washington in 2008. Along with supporting the Western Canadian racing scene, Kennedy was also involved in motorsports south of the border. Northern Provincial Pipelines Ltd. has been the major title sponsor on race cars in the top four levels of NASCAR since 2006. With incredible support from Dwight Kennedy and NPP, Canada's DJ Kennington made his breakthrough in world of NASCAR allowing him to compete against American racing icons like Tony Stewart, Jimmy Johnson and Dale Earnhardt Jr.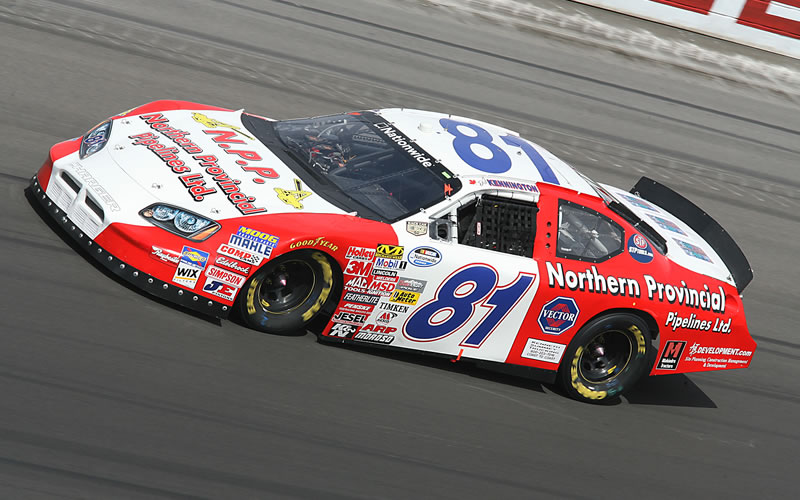 Unfortunately, a number of downturns in Alberta's economy began to have a detrimental effect on the racing scene. The NPP Late Model Series was not immune. Several NPP Series race teams were forced to park their cars in 2010. Many did not return. Tracks also were affected. Rocky Mountain Raceway Park in Okotoks, Alberta closed its doors in 2010. Bridge County Raceway in Lethbridge closed at the end of the 2011 season. With the closures, Kennedy turned his focus back to the home track of the NPP Late Model Series. In 2013 and 2014, Northern Provincial Pipelines Ltd. and Castrol Raceway teamed up to present the Race of Champions. Several stars of NASCAR including Kenny Schrader and two-time Daytona 500 Champion Michael Waltrip competed against NPP Series regulars. The boost to the Series was short lived. The last competitive NPP Late Model Series event was held on July 18th, 2018.
Although Kennedy hasn't gotten behind the wheel of a race car in several years. His familiar #81 lives on with the Team NPP program. Two Super Late Models, a Late Model and a Modified proudly carry the Northern Provincial Pipelines Ltd. banner and race competitively in Western Canada and the United States.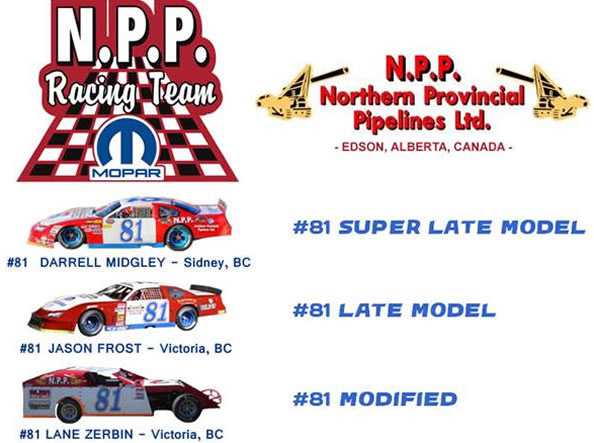 There are many untold stories of Kennedy's behind the scenes support of drivers. Although he does not seek accolades, Dwight Kennedy has been extremely generous in his support of numerous charities over the years as well. After three decades as a racer, supporter, sponsor and team owner, his induction into the Western Canadian Motorsports Hall of Fame is a fitting tribute.