TUCSON, AZ – Darrell Midgley and crew wrap up their 'winter' schedule in the Copper State this Saturday night.  Team Northern Provincial Pipelines will be providing some Canadian content at the Tucson Speedway 2023 season opener.  This will be the fifth time that Midgley has competed in the season opener at the Arizona facility.  Midgley finished second at the 2022 season opener.  Saturday night's Super Late Model Feature will be 75-laps in length which is half the laps drivers ran at the Chilly Willy race back on February 5th.  Midgley finished a disappointing 21st after an oil pump belt came off on lap-79.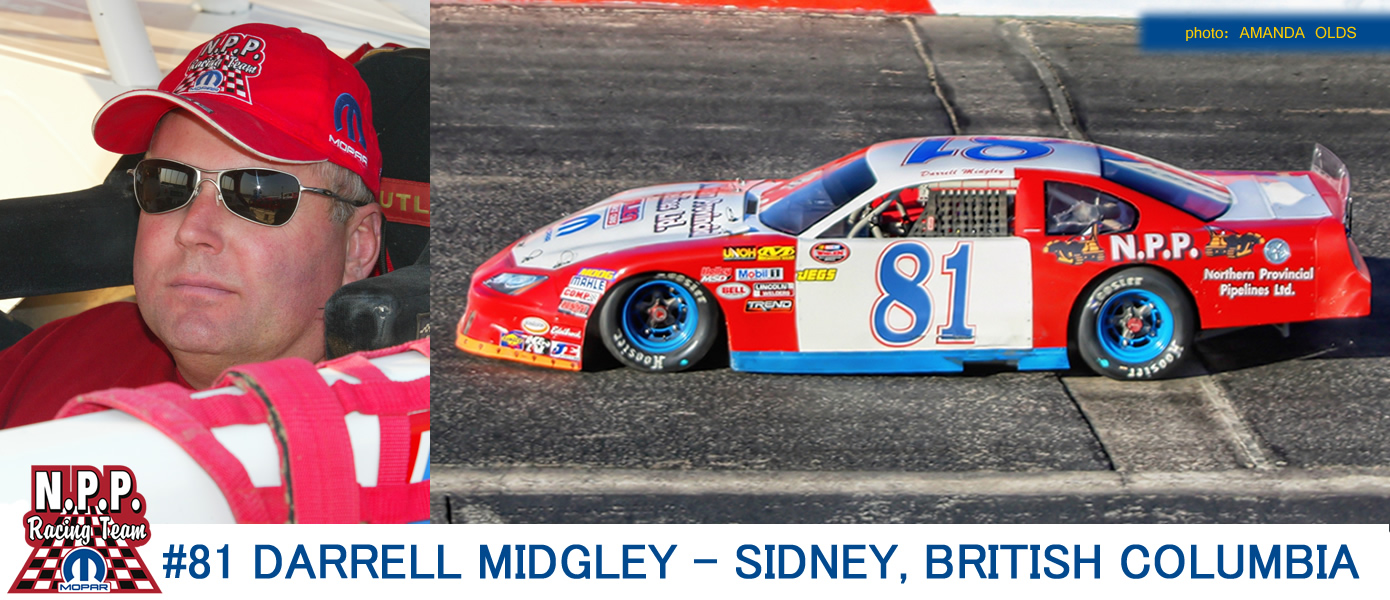 Team NPP's Brandon Carlson won't be behind the wheel of his #14 Chevrolet Saturday night in Tucson.  Carlson is Crew Chief for driver David Smith in the ARCA Menards West Series.  Carlson will be on the pit box at Phoenix Raceway for the Friday night ARCA race and will be part of Midgley's crew at Tucson Speedway on Saturday night.
-TEAM NPP CREW-
Greg Barnes
Brandon Carlson
Gaston Cote'
Daryl Crocker
Glen Crocker
UPDATE: David Smith finished 17th in the ARCA Menards race at Phoenix Raceway Friday night. Brandon Carlson drove to Tucson Speedway after race to join up with Team NPP and Darrell Midgley.