EUREKA, CA – It was a successful return to Redwood Acres Raceway for Darrell Midgley and Team NPP.  Midgley drove the Northern Provincial Pipelines #81 Dodge to a second place finish at the Rhododendron 100 Saturday night.  This was the 2023 season opening event for the Eureka, California track.  "We're super happy with how everything went," exclaims the Sidney, British Columbia driver, "we were pretty good Friday in practice.  We got it right finally."  Race day Saturday saw Midgley qualify 4th quick and then finished 2nd in his Heat race.  Midgley hadn't raced at this track since September 2007.   "Felt like an old pair of shoes when we got there.  Just very comfortable."  In 18 previous starts dating back to 1990, Midgley registered 4-wins and 6 top-five finishes.  His last trip to victory lane in Eureka ironically came at the 2004 season opener.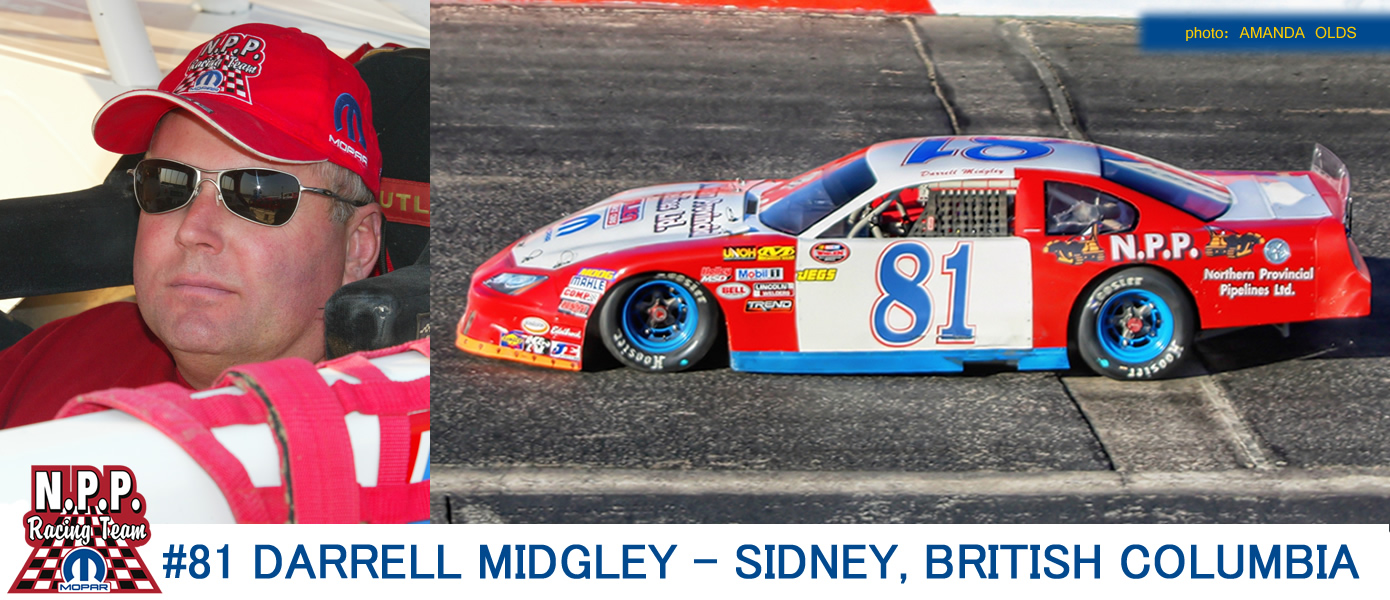 At the drop of the green for the Saturday night 100-lap Feature, Midgley gained a few positions early courtesy an incident in front of him. "They were beatin' and banging.  A lot of unnecessary stuff for sure."  Just before lap-20 Midgley took over top spot and was race leader for more than half the Feature.  "I think I lead around 60-laps."  With less than 30-laps remaining, Coquille, Oregon's David Miller, who qualified #1 earlier in the day, grabbed the lead away from the lone Canadian in the field.  "I had nothing for him (at the end)," admits Midgley, "I went hard and got a lead built up.  Unfortunately a yellow came out."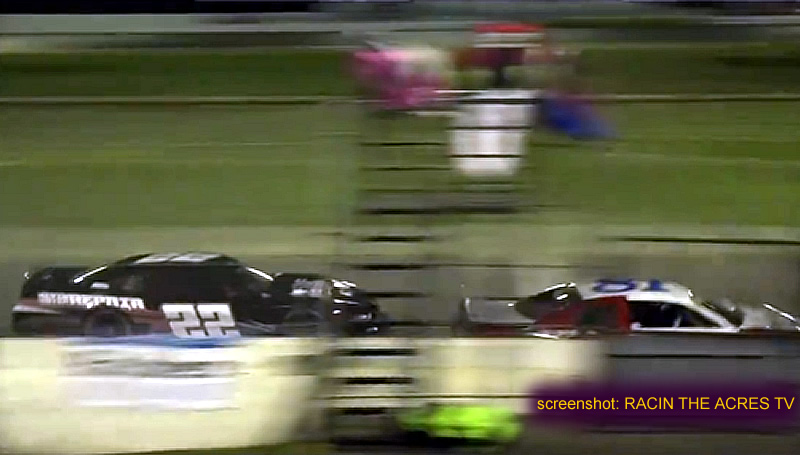 Midgley relinquished the lead to Miller on a late race restart.  "I used up my right rear tire.  Burned it off a little prematurely."  Team NPP congratulates David Miller on his victory.  Ryan Walters from Fortuna, California finished 3rd. 
After a rather lengthy stay in the United States, the Team NPP hauler returns home to Canada.  The Team NPP Late Models will now be prepped for action on Vancouver Island.  Saratoga Speedway, 3-hours north of Victoria, British Columbia has several Late Model events scheduled in 2023.  Team NPP drivers Darrell Midgley, Jason Frost and Brandon Carlson expected to run several events at the Black Creek, BC facility.  A trip to Saskatoon, Saskatchewan's Sutherland Auto Speedway in August is also planned.